Entrepreneurs Dish podcast
Three Connecticut entrepreneurs dishing about what goes on in their lives and the entrepreneurial hustle. Donald Pendagast, Nan Price, and Jeannette Dardenne pull back the curtain on their journeys and celebrate what is happening in their communities as they try to support each other and those startup, freelancing, small business owners in Connecticut
Uncommon Conversation podcast
Uncommon stories about uncommon people sharing their strengths, hopes, failures, and triumphs. With each episode, Nan introduces you to the people, places, and organizations making an impact in their communities.
Emerge.Evolve.Lead podcast
Host Maureen Ross Gemme, MS Ed, and CEO Emerge Leadership Academy, LLC interviews Nan on recovery, leadership, and finding your tribe.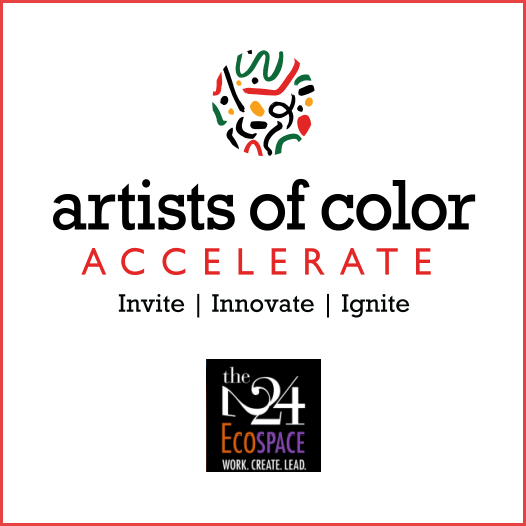 The 224 EcoSpace Interviews
Nan is interviewed about her work using the art of words to share local artists' stories for the Artists of Color Accelerate series.
The Interviewer Becomes Interviewee
For seven years, Nan interviewed dozens of Hartford entrepreneurs owners for the MetroHartford Alliance about business creation. Toward the end of his retirement, John Shemo, former Vice President & Director of Economic Development at the MetroHartford Alliance, sat down with Nan to talk about her evolution over the past few years.